Chaudhary Group – Touching Life Everyday
Chaudhary Group Touching Life Everyday
Chaudhary Group – Touching Life Everyday
Founded in 1968, Chaudhary Group has since grown into largest multi-national conglomerate of Nepal. Binod Chaudhary , the chairman and founder of CG Corps is Nepal's sole billionaire and has net worth of $1.5B. CG Corps encircle 167 companies and 79 brands across more than 24 countries.
Nabil Bank of Nepal, CG Foods, electronics, Hotels are the biggest assets of CG. The popular Wai Wai noodles has factories in many countries including India, Bangladesh, Serbia and Egypt.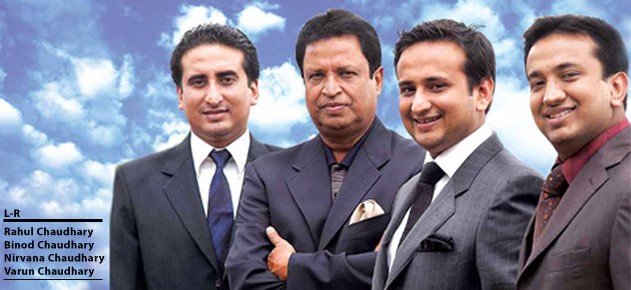 Founder: Binod Chaudhary
Founded: 1968AD, About 52 years ago
Headquarters location: Kathmandu
Net Worth: 1.5 billion USD
Website: www.chaudharygroup.com
E-mail: [email protected]m
Company Type: Private Limited Company Parent

CG Foundation
The CG corps is equally involved  in social works for through CG Foundation. Recently they have introduced as well as  implemented the concept of 'Digital Class Room' with the idea of giving access to Nepali children to global teaching platforms. In the hard times of 2072 , the Chaudhary foundation provided many transition homes for the earthquake victims.