51 Most Profound History Quotes and Famed Sayings of All Time
Great leaders inspire action through the example they set in their own lives. Renowned for their legacy and lifetime achievements across politics, charity, culture, and science, these are the people The world will always look up to.
Only a very few of us are eager to study history, But we are all pleased when we hear a good story from the past. No matter if it's about the way people used to live or how empires were built.
All along, there have been great moments and inspiring people that build an awesome legacy, that can still inspire people to this day! Unfortunately, we too had the darkest days, the shamest and saddest events in History.
We are prone to repeat mistakes but yet we are good at learning too. Our ancestors left us something, their mistakes, Experiences, and findings, such as Quotations and Sayings, only to open our eyes and inspire us.
Reading Quotes and Sayings is a very effective way to get inspired and motivated.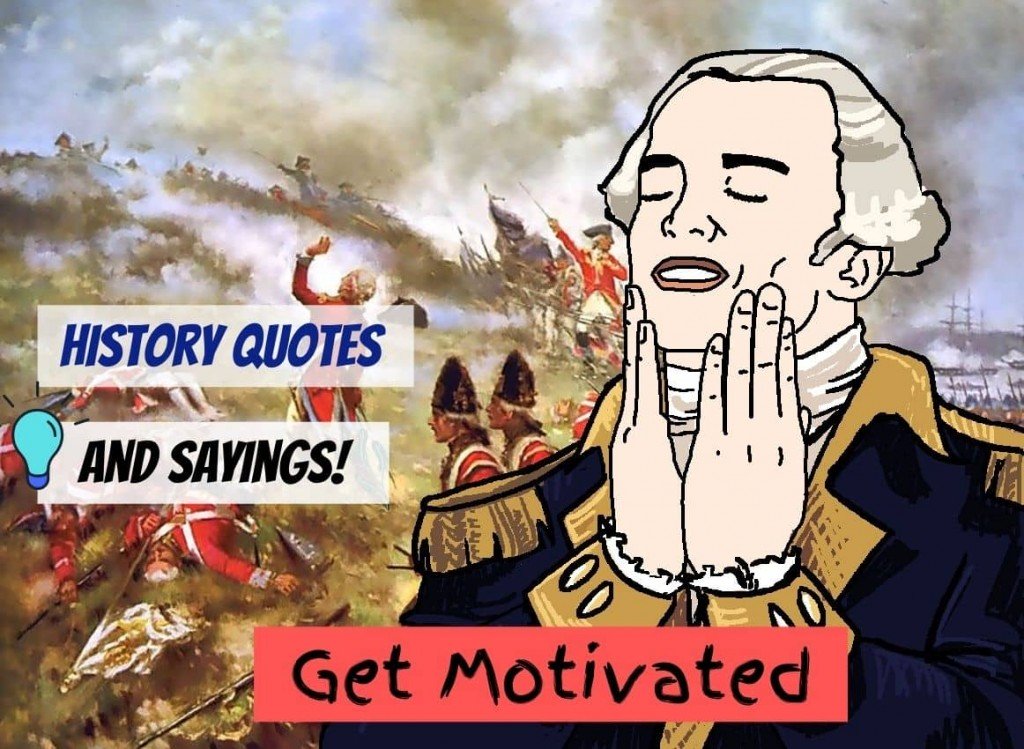 You May Like: 51 Amazing Historical Facts you never Heard Before
Read: 10 Surprising Facts about Nepal – Unexpected Facts
Related: 13 Interesting Facts about Buddha most People don't Know
53 & 54. Life-Changing Quotes
"We judge ourselves by our intentions and others by their actions."

― Stephen M.R. Covey , Click to Tweet This Quote
"Sympathy you get easily, its Jealousy that you have to EARN"

Click to Tweet This Quote
Did you enjoy these history quotes?
Knowing the past allows us to learn from mistakes as well as findings of our ancestors, and helps to avoid repeating them in the future. It gives us an opportunity to understand where we came from so we can create a bright future.
I hope you liked these quotes, I have given my best to make the article worth your time. If it was worth your time please share it with your friends and families. Also, don't forget to check our article on amazing historical facts.
Please Read: 51 Ridiculously amazing Historical Facts you never heard before.