Ilam Nepal – Hub of Tea Gardens and Things You Can do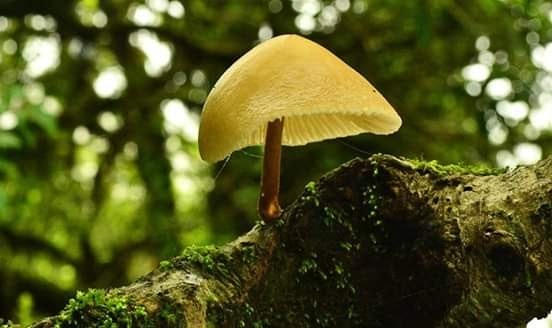 Ilam about 600 km east of Kathmandu, is a hilly district situated in the eastern development region currently in Province number 1 of Nepal (according to the new constitution of Nepal) covering area of 1,703 km² at an average altitude of 3636 m. The municipality of Ilam is the district headquarters. This district is fully covered by hills except for some parts of inner Terai. The district covered by pleasant natural geo-structure, temperate climate, low green hills, and fertile lands, has been made prosperous by the hard work of the farmers. The place seems very beautiful when observed from the sky. The district is totally covered in tea plants and on observing from the sky this looks pretty. Ilam is one of the richest districts in Nepal when it comes to natural beauty cultural, landscape, diversity, and agriculture. Over thousands of tourists per month visit this beautiful garden to the observer a naturally pleasant environment with there family and relatives from all around the world. This place is good to visit throughout the year but the best time to visit Ilam is from October to December and February to April. Ilam is the best tourist spot in Nepal to spend time with relatives and families.
Got fat while traveling:check out methods to lose thigh fat
How to get to Ilam Nepal
You can get there from Kathmandu by air and by bus. Though traveling through the bus might be a little bit of time-consuming but it take only 40 to 50 to get there by air. Then you can get to the desired place of Ilam through the vehicle.
Top 3 Places One Should Visit in Ilam
Ilam Tea garden: The best thing you can do in Ilam could be only to visit a verity of tea gardens filled with majestic beauty of tea plants and the smell of them.Thousands of the tourist riches here to observe the beauty of the sloping tea gardens
Sandkphu mountain: Sandkphu mountain is the highest and very beautiful mountains could be observed in Ilam. If you want to observe the beauty of the mountain then you should check this out in the morning or evening during the sunrise and sunset
Mai Pokhari: Mai Pokhari or Lake Mai is another main attraction of Ilam after its beautiful tea gardens. Being field with water plants and surrounded by the forest around it attracts many tourists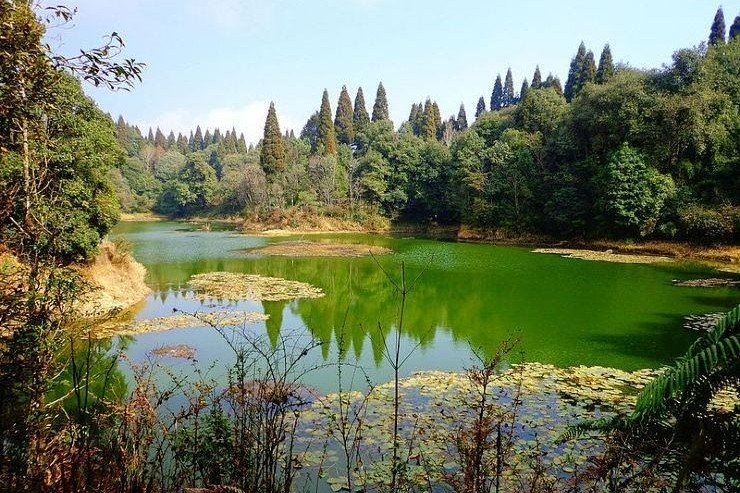 Productions and economy of Ilam
Indeed the district is famous for its tea garden and great views of nature with plants so tourism is the best source of the economy but it is economically attached to agriculture also. Because of its quality tea production, Ilam is considered to be the kingdom for the production of the best quality of tea. This district is proceeding towards modern agricultural business from traditional cereal farming. Among the six 'As', potato, ginger, cardamom, red round chilly, milk and amliso are exported to Siliguri and Darjeeling in India whereas milk is taken to Kathmandu via Biratnagar and Tea is exported to foreign countries. Ilam is inhabited by people from various ethnic groups and is an interface of different cultures and religions. Ilam has exciting natural green hills covered with tea plantation and forest, diverse climate, simple living style and houses depicting its own arts and unique style. Tourism is main source of income for the people of Ilam
So I personally suggest you visit this tourist spot with your family for once for your lifetime experience. This place might change the view of you towards your life. You don't need much budget to observe the greatness of this district. Anyone with a little amount of money in the pocket can enjoy the beauty of Ilam and its tea gardens.
Read about Top 10 tourist destination in western Nepal