Linga Dham: Pride of Kanchanpur | Magnificent Beauty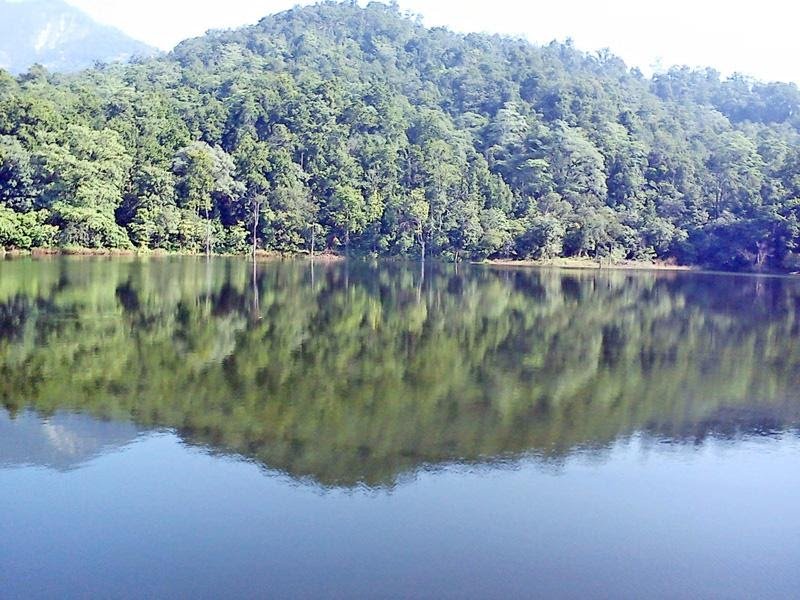 Kanchanpur district is an influential district of Far Western Nepal in a matter of tourism. More than two dozen tourist spots are here in Kanchanpur district, jhilamila lake, and the ancient most popular deserving spot is Shiva lingeshwor Dham. Here we will cover a complete travel guide on visiting Linga Dham and some unpublished and hidden facts about linga Dham.
Suderpashchim provenance is rich in natural beauty if anyone has a plan to visit the Kanchanpur district. Tour would be incomplete without the visit of linga Dham. This Dham is not only popular for natural beauty but it has religious facts, People have a believe that Lord Shiva and Parvati used to live here. At the same time, it is believed that Lord Shiva still rides a horse to Bedkot Lake to enjoy the morning.
In this lake, various types of fish are lived but there is no permission to use fish meat. The government has banned fishing, boating as well as swimming in this area due to the mysterious energy of God, there is a myth regarding fish meat which could harm people.
Linga Dham is famous for doing marriage, organizing a picnic, and the center to worship and to pray god. It occupies 400-500 sq. meters and is made within natural mud piled up. The hill is made from strong mudrocks. Also, the hilly region is naturally shaped and looks very much like a ling of the god shiva. There are several small temples and statues with beautiful gardens and watercourses. Becket municipality has built the view tower for tourists to attract visitors to natural beauty.
How can I get to Linga Dham?
Linga is located in the Bedkot municipality of Kanchanpur. To reach linga Dham, you will have to travel down the Daiji on the East-West Ring Road and go right ahead. In total, 8 km is the distance from Daiji to linga Dham. After federalize the country various tourist spots have been found day by day and the development of physical infrastructure is growing. To visit the Kanchanpur district the best of Nepal is Attariya and for Indian tourists, Gaddachauki Naka is the shortest way.
Sudurpaschim is optimistic about the new tourism circuit connecting of Kanchanpur district. Considering the road connectivity that Kanchanpur has in the Tarai region, it will be viable to develop a tourism circuit including Shuklaphanta, Linga, Dodhara Chandani, Bedkot Lake, Rautela Dham, Bishnudham, Siddha Baba temple, and Bhamkune Dham were picked from Kanchanpur.