Temples in Baitadi- Top 5
Baitadi district contains hundreds of temples. Here are the top 5 temples located inside Baitadi are:
1. Tripura Sundari Temple: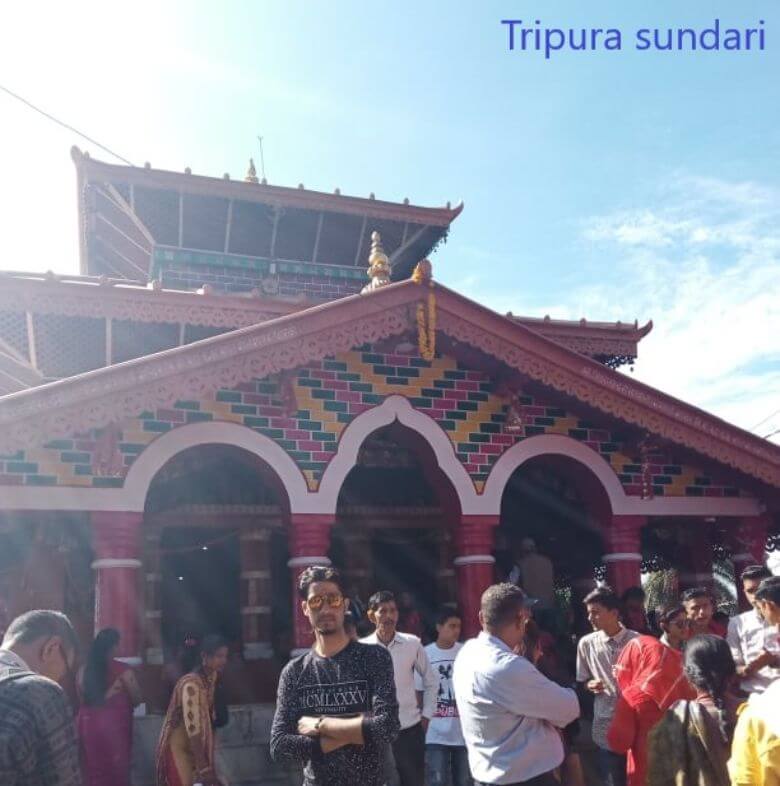 This temple is another great temple located in Dashrathchand municipality. It is about 5-6 kilometer in the west from headquarter of Baitadi. The place is very historical and peaceful. Though the temple seems to be modernized actually it is historical. Thousands of people visit here per year. It is located far from city area so people like to visit the temple.
2.Ningalashaini Bhagawati Temple: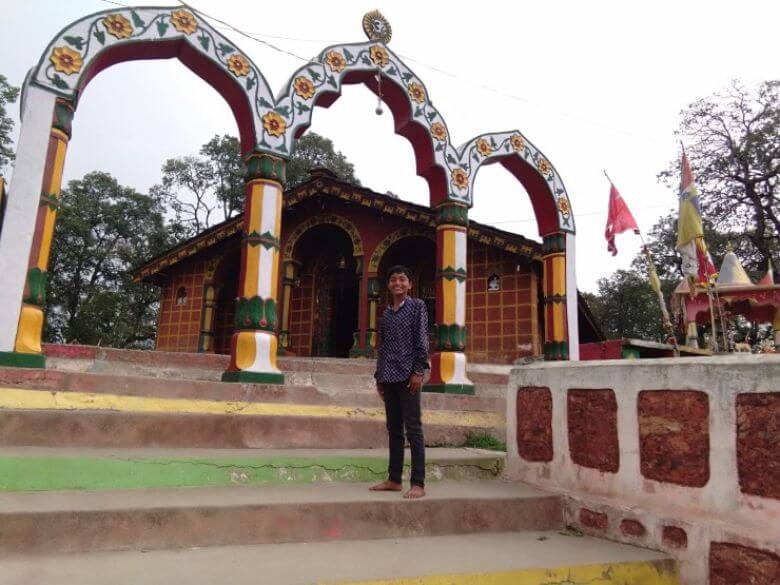 It is the biggest and most famous Hindu temple located in Baitadi. It is located in Dehimandu in Dasrath chand municipality at about 20 km east from headquarter of Baitadi. The temple is in center of Dehimandu. It is one of the biggest temples of Baitadi. During the festivals, about 20000 people visit the temple. The temple is famous for its uniqueness and history of origin read more
3. Duytol Baba Temple:

The temple is also known as devtali. The temple is of god Gadwaling baba. It is located in Pancheswor municipality. This very religious place among other places inside Baitadi. This place is located in the border of India and Nepal in the bank of Mahakali river. The path leading to this place is little dangerous and no safety measures are provided as it is not a popular place among tourists but rather this temple is a highly religious place for the locals who believes that whoever visits here will be granted everything he wishes.
4. Nagarjun Temple: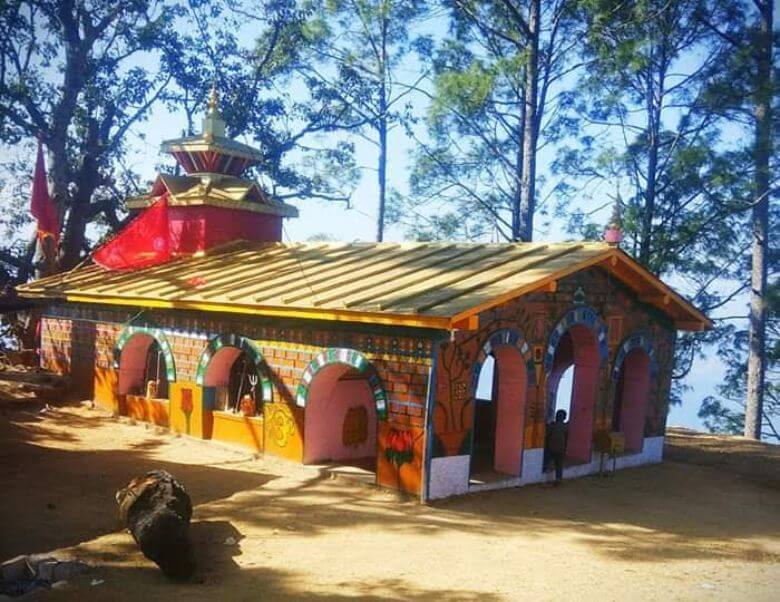 Its traditional name is "Nakthara".It is about 30 Km away in the southeast from the headquarter of Baitadi and is located in the village Divdya which lies in Dasrathchand municipality. Anyone can reach there by bus or on your own feet. The temple is surrounded by almost 100 trees and is in the top of the 200-meter long hill. The great view of the temple, as well as forest and village, can be observed from the hill read more
5. Kedar Temple: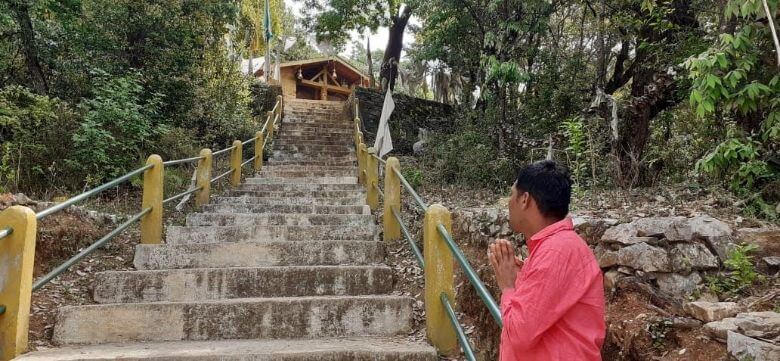 This temple is known as Nagarjun Kedar temple. It is located in Baitadi district and is located at latitude and longitude 80.5883° at an altitude of about 3500 meters from sea level. The temple is about 38 KM away from the headquarter of Baitadi. It is Known for its beauty and its history Read more